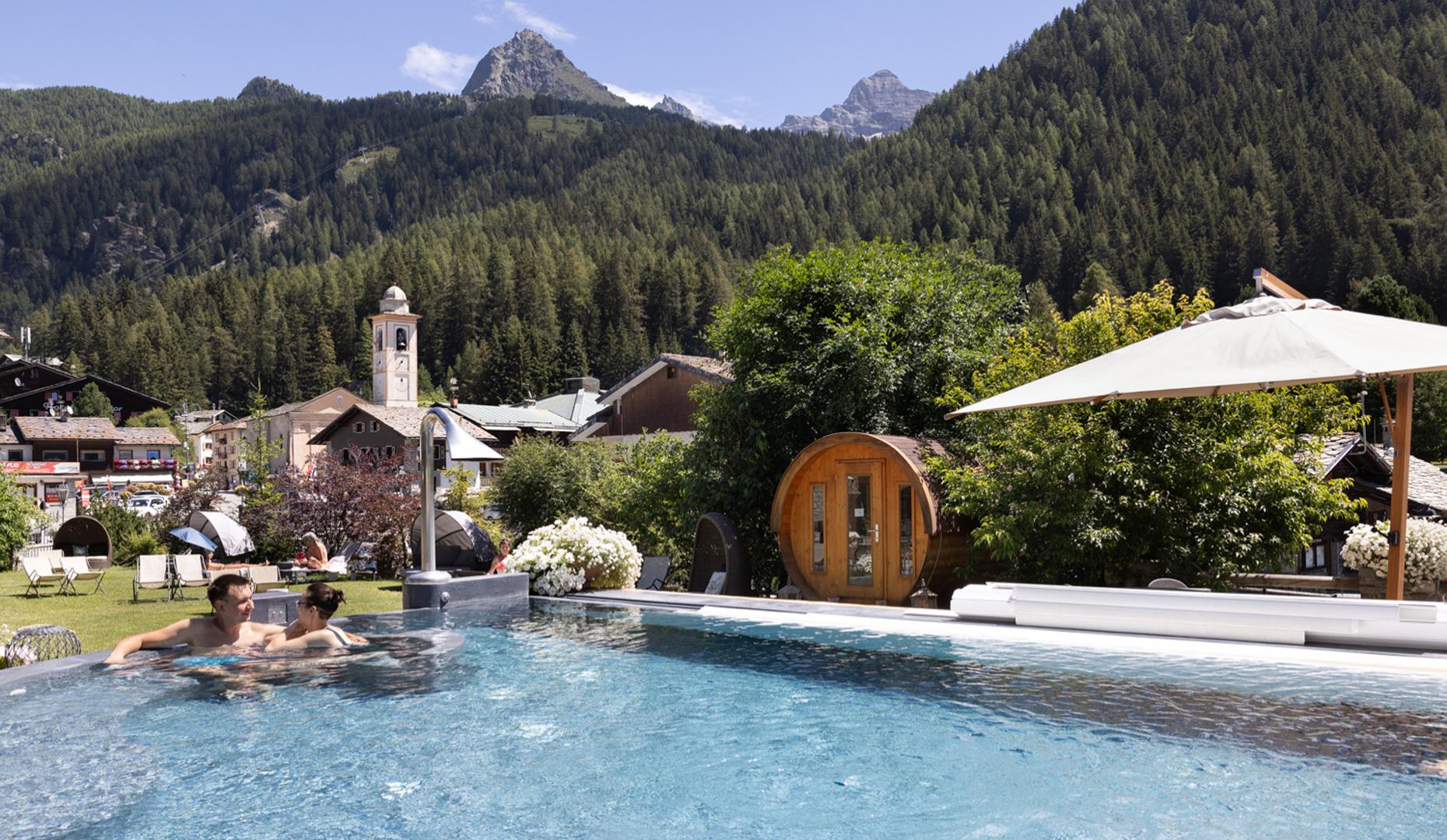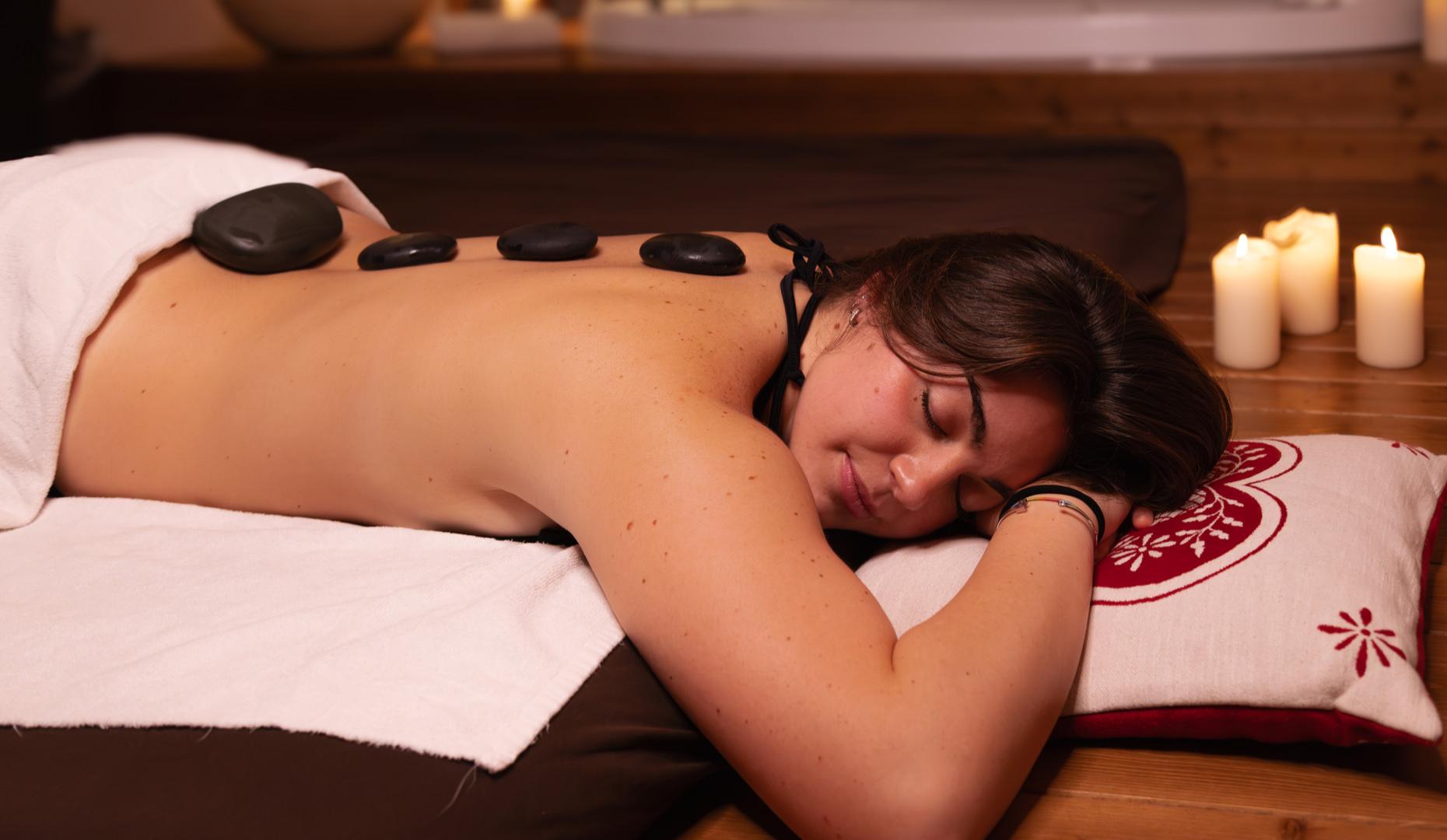 If you book directly with us, you get a lot of benefits, such as:
The best rate, always guaranteed!
A nice glass of prosecco at check-in to welcome you
5% discount on spa treatments booked before your arrival
You can insure your vacation with Allianz BOOKING PROTECTION.
By communicating directly with us, you can get customized offers and quotes
Unique Alpine
Experience
Relax
Relax and enjoy your vacation
Welcome to the haven of relaxation and well-being! In the heart of the Aosta Valley mountains, Relais des Glaciers opens its doors to a new concept of hospitality, dedicated exclusively to adults and children from 14 years of age. A perfect retreat for those who want to treat themselves to a getaway filled with serenity and dedicate precious time to themselves.

Our choice stems precisely from our awareness of being parents and understanding how crucial it is to carve out small moments for ourselves, away from the hustle and bustle of everyday life. Our greatest desire is to put the well-being of our guests at the forefront, offering them many special moments to share, to get to know each other and to love each other.

We are the ideal destination for parents...as well as for young couples...groups of friends...mothers and daughters who want to be spoiled by the beauty and tranquility of our hotel. A magical experience to unplug, recharge your batteries and rediscover the value of your own intimacy.

The hours spent here, at Relais des Glaciers, are a true panacea: a perfect break that every person deserves. Be conquered by the magic of the alps, enjoy a pervasive feeling of well-being, and treat yourself to the luxury of a rejuvenating stay in our haven of peace: we are waiting for you!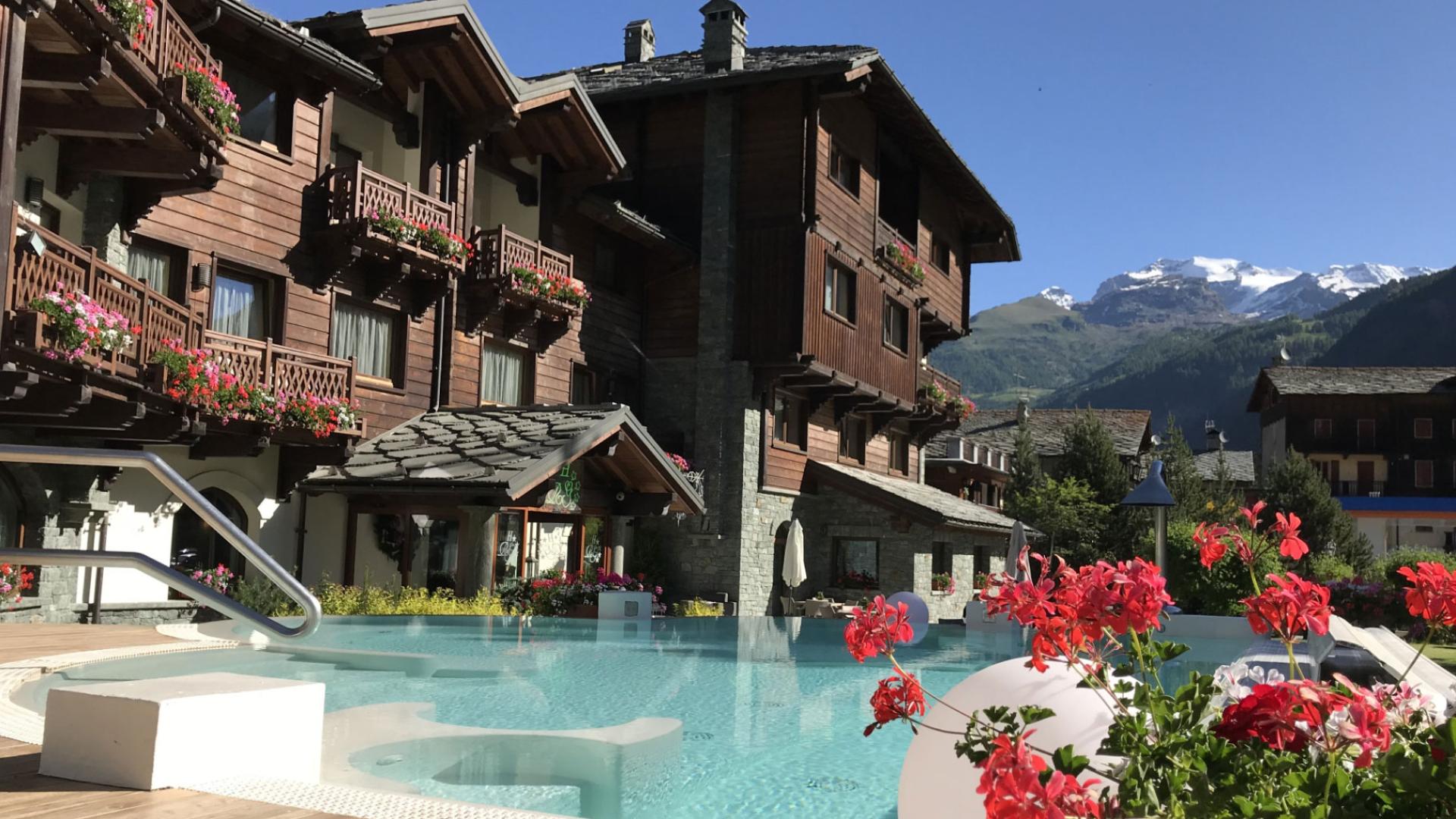 Experiences
Add unique and memorable experiences to your wellness vacation
Love
Let us pamper you and enjoy our best services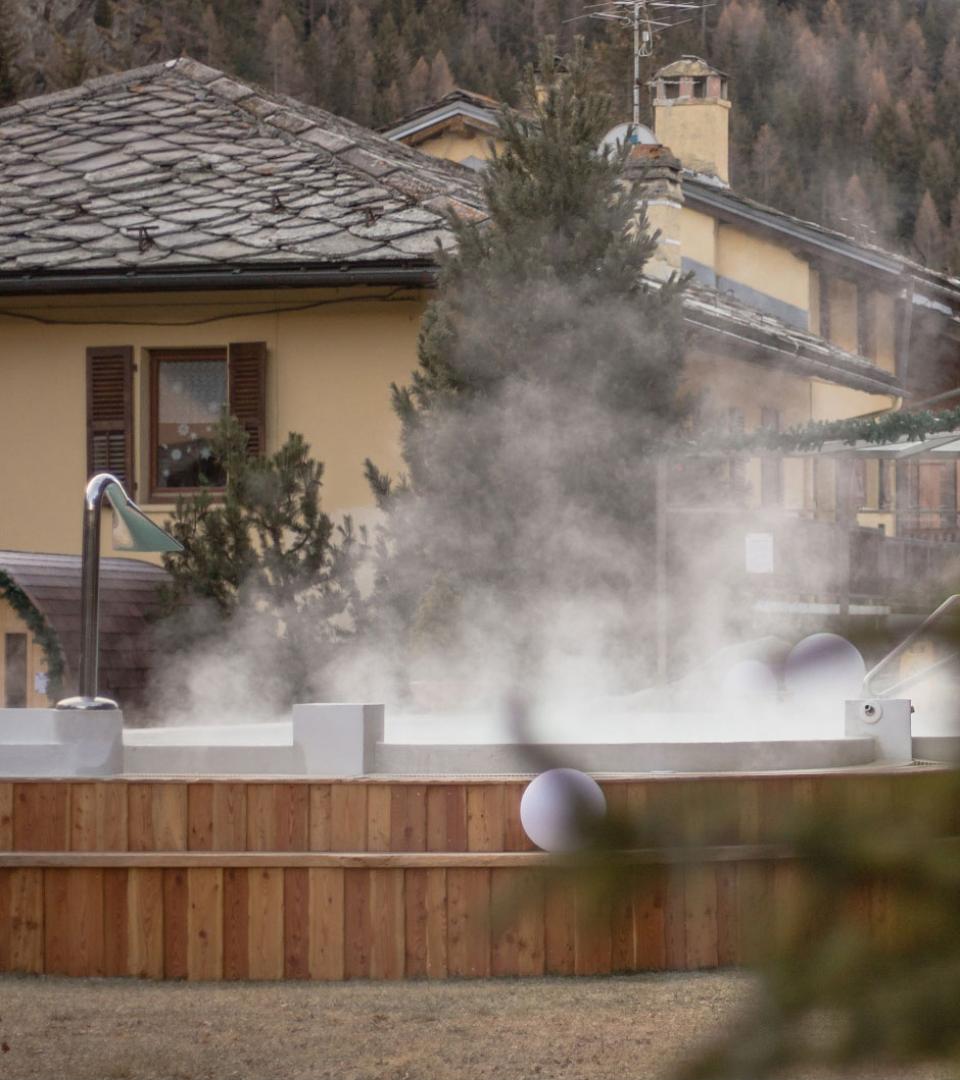 Alps
The charm of Monterosa: the ultimate setting for your stay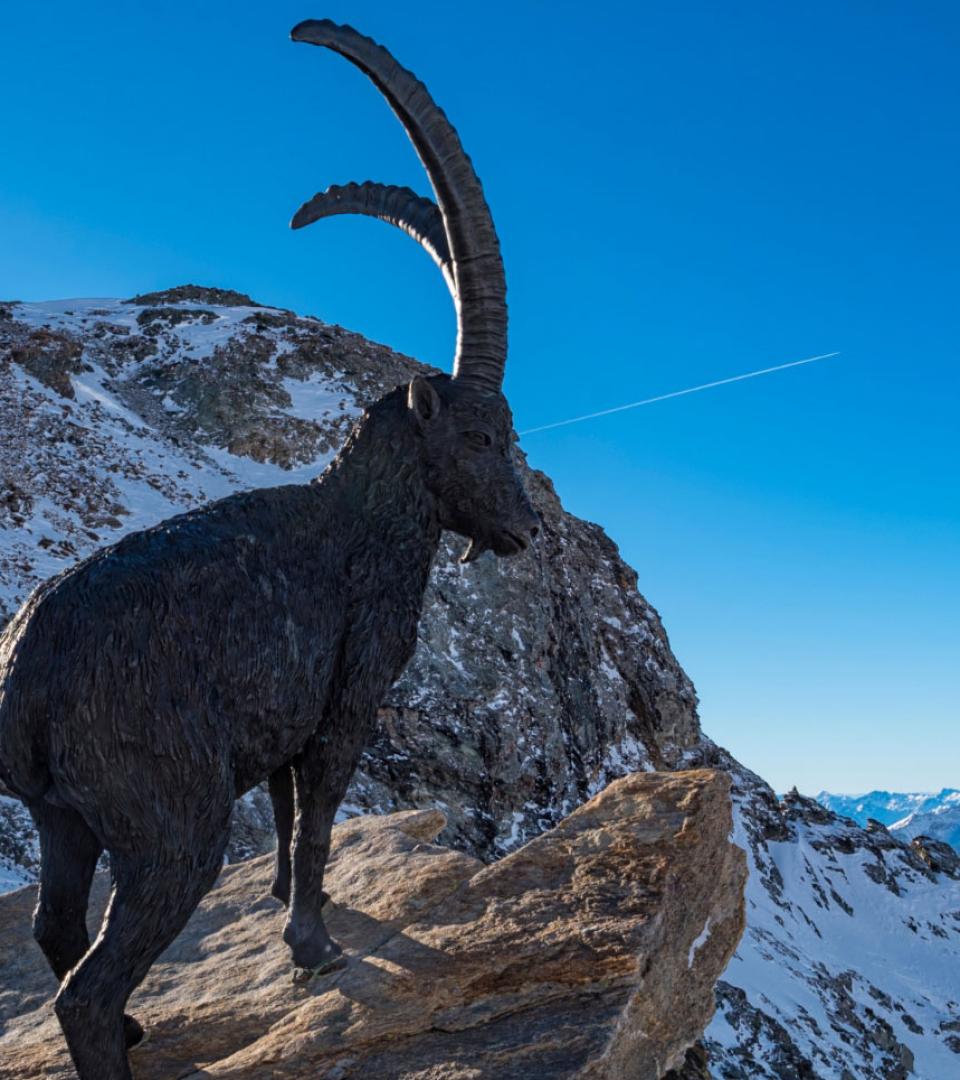 Instant
Turn every instant of your vacation into something wonderful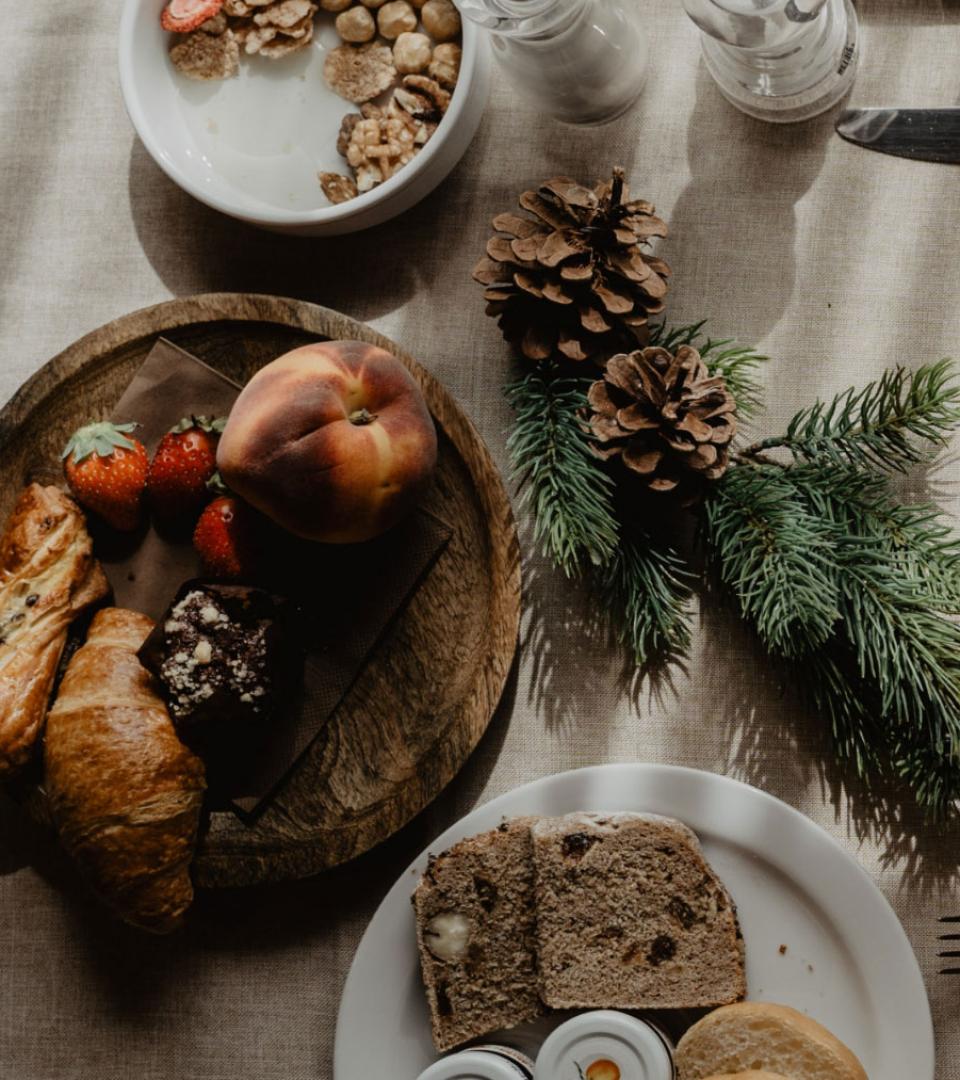 Sentiment
Make room for feelings and share emotions with the ones you love